Start-up Mentoring
Investor pitch for technology-based Startup making its way to revolutionize the existing marketing approach for the neighborhood retailers using digital platform. The projected annual sales of INR 90 Mn with a net profitability margin of c40%.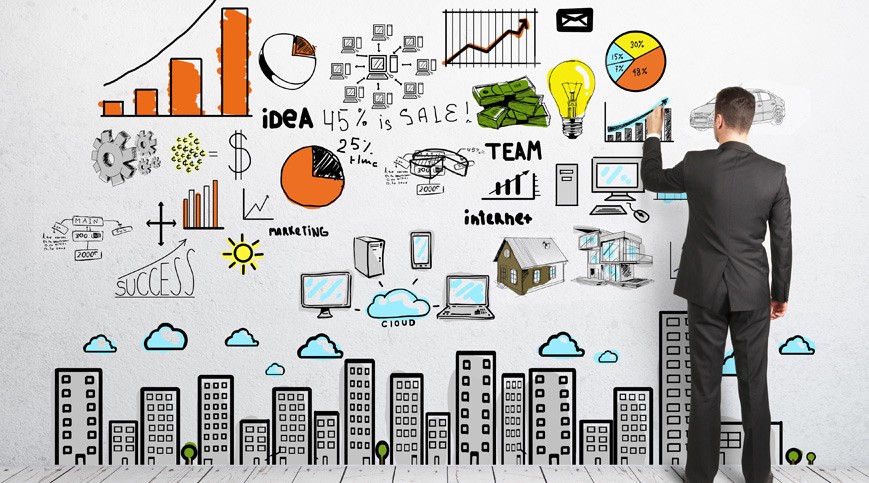 The Problem
The business idea was great and so was the opportunity in the market. Promoters were amazing in business but didn't have the requisite expertise to translate the business operations and expansion plan in mind to a structured operational strategy and robust financial plan.
The Strategy
We helped the promoters to put into structure and cast in stone the strategy for business and its translation of the same to exemplary top line and bottom line in future. We also carved out the operations strategy to ensure optimization from day one and effective utilization of all the resources. The projected financials advocate great business story with a strong market share for long term prosperity.