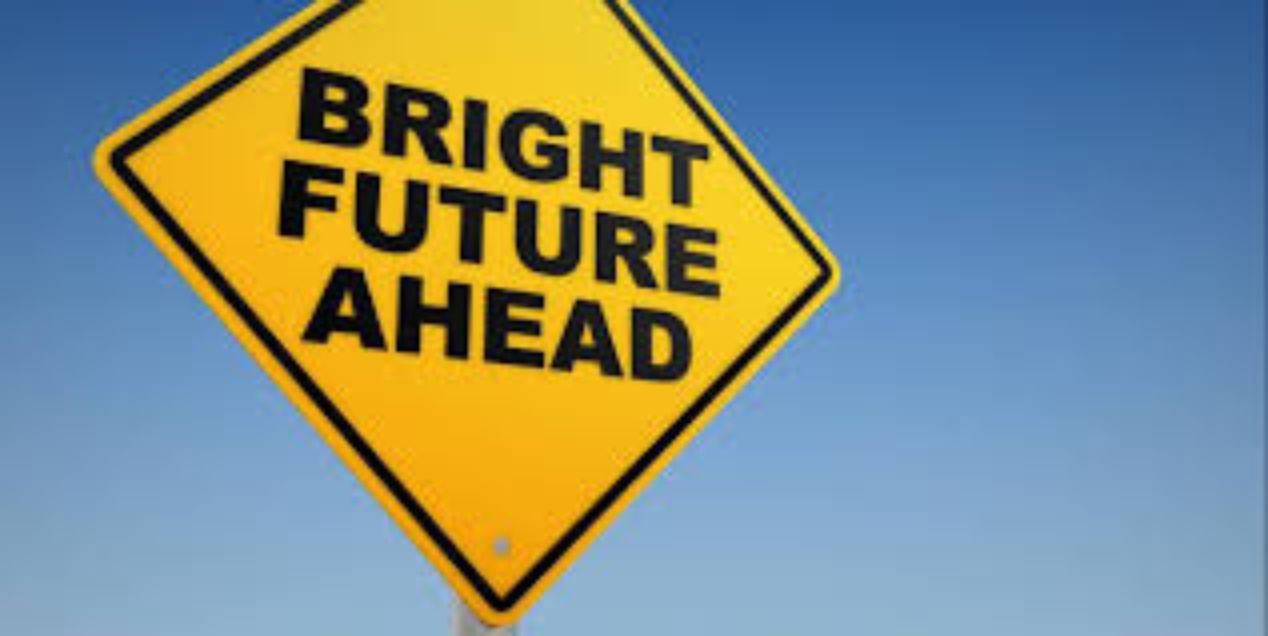 Whether the lockdown will end or gets extended? Will the curve for COVID 19 flatten in the coming days or it will see a rise? What will be the magnitude of economic distress in an emerging market like India? How to cope up with crisis in supply chain or the spiral of demand inelasticity? Should small business get bothered by the stock market plunge or recent rupee fall against dollar?
There are numerous such questions casting in our minds, our formal and informal discussions, news channels, social media platforms and Dalal street journals.
The utmost consequential fact is that we are in unprecedented times. Despite the overflow of information, there is an ambiguity around the requisite action. More importantly, once the health impact of COVID 19 across communities and death tolls are controlled, anticipating what the world will look like? 
Without doubt, many equations in our socio-economic and business circles are bound to change. While there may be an altogether new matrix in evolution, or, rejuvenation of the old one; businesses need to be well prepared. Another pertinent question arises on when to start and what to do? 'Now' is the right time. To start with, here is the tally of tasks distilled from our theoretical knowledge, applied expertise, market research and information analysis –
Start with reviewing your financials. To most, it might not be sounding new. I am sure this activity is a periodic recurrence to most businesses as well as chartered accountants taking care of clients' accounts. The pandemic is pushing the global economies to recession. Hence, there is a requirement to have a re-look on important financial barometers like cost profit ratio, liability structure, cash flow analysis etc.
The financial analysis primarily will lead to redefining the needs of the business. Post facto audit of COVID 19 may be pending, but as of now, it has brought various sectors to a standstill. There is a pressing need for most of the businesses to return to minimalism for a while. After all, everyone including individuals, start-ups, MSMEs and corporates with local or global footing has learned the difference between 'cost of living' and 'cost of lifestyle'. Hence, depending upon scale an important assessment to do now is assessing the need for full time, part time or virtual resource allocation. This will depend on numerous factors like costing, scale of business, finding custom-fit source etc.
Not all the information is useful to everyone. But it is important to stay informed with important updates like public health notifications, logistics, government and central bank initiatives regarding relief packages e.g. moratorium, repo rates, individual and corporate lending policies. A handy summary of facts may be valuable to assess which of these have useful implication for your business.
Don't panic and practice resilience. However, there is a difference in practicing resilience and being in comfort zone. Comfort zone may be a beautiful place but nothing grows there. On the other hand, the former would mean identifying the redundancy in the existing capacity and finding ways to sustain. This may involve cognitive or quantitative analysis of different scenarios and strategies. These strategies will further need to be re-calibrated at various checkpoints.
Remain connected to your inner circle which includes your employees, long standing customers, suppliers and vendors. Do remember, we are all in this together and it will be together only, that bouncing back will be possible.
The author of this article is finance professional with 20+ years of experience. If you need to reach out, do write us back at support@growiseadvisors.com