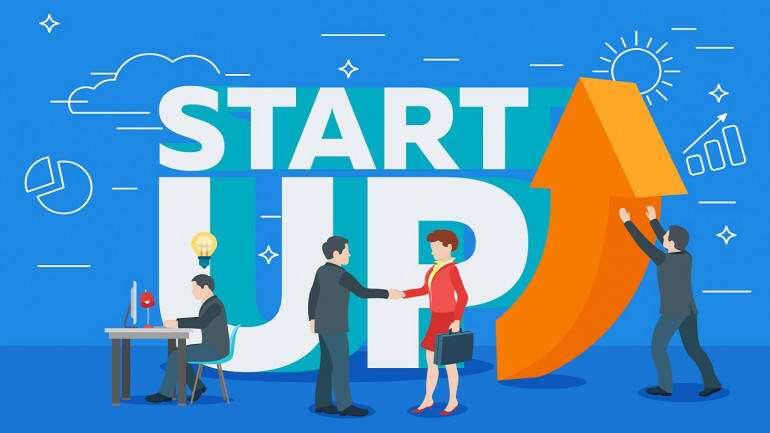 Micro, small and medium enterprises (MSMEs) are a key contributor to the growth of Indian economy and the commitment of our government to strengthen and revive the sector has been a highlight of Union Budget 2021.
Allocation of ₹15,700 crore for the financial year 2021-22 to MSMEs as compared to prior years' Budget estimates of ₹7,572 crore is the cynosure of all eyes.
Distribution and Schemes that will benefit MSMEs:
Majority of the allocation for 2021-2022 is for the Emergency Credit Line Guarantee Scheme. The government had announced the scheme to help MSMEs revive from the economic slowdown caused by COVID 19 pandemic. Among the other segments, entrepreneurship and skill development programmes for the MSMEs would witness higher allocation.
Brick and mortar manufacturing units are in dire need to modern technology to step up their game in international markets. Government has proposed to allocate ₹300 crore towards the establishment of new technology centres for the MSME units. The plug-and-play model of technology parks can help build international competitiveness in textile manufacturing.
Special framework for MSMEs will be introduced including alternate methods of debt resolution, NCLT framework will be strengthened and e-courts system will be implemented. These steps will facilitate faster resolution of cases, saving substantial time, cost and efforts spent in legal rigmarole.
Government has also exempted or significantly reduced duty on alloys, non-alloys, ferrous and non-ferrous scrap. The step will have a direct benefit to the MSMEs in terms of decreased manufacturing costs owing to lower raw material prices.
7 Mega investment textile parks will be established in the next 3 years. MSMEs have generated stupendous employment opportunities in the textile sector. Budget 2021 seeks to rationalise the duties on raw material inputs to manmade textiles by reducing customs duty rate on caprolactam, nylon chips and nylon fibre and yarn. These steps will lend a new lease to Indian textile sector helping it to compete in the world market.
Initiatives like withdrawal of exemptions on imports of some types of leathers, increase in custom duty on finished synthetic gemstones and will encourage domestic production in these sectors.
The sector specifically has been hit due to massive liquidity and supply crunch, shortage of labour and non-payment of dues owing to COVID induced lockdown and economic slowness. Taking a note of overall challenges faced by the MSME sector aggravated by the on-going economic slowdown and increased global competition, the government has allocated a decent share of expected capital expenditure in Budget 2021.
The Finance Minister's speech has pointed towards the Government's commitment on providing a strategic solution framework, aggressive implementation can further set the right speed to the recovery path for MSMEs.
To ensure inclusivity of MSMEs in the economic uplift of the country, government need to take further steps to nurture and support the MSMEs –  
Incentivise mainstream financial and non-banking financial institutions to provide enhanced lending support to the sector by way of introducing institutional protection schemes, enhancement of collateral free loan limits, credit guarantee schemes for MSMEs.
The dream of Digital and Atma Nirbhar Bharat to become reality, government will be required to lend further support to MSME Manufacturing Sector by facilitating Infrastructure Development, skill upgrade, digitalisation of business processes and integrating technology to traditional production lines.
Technology must become economical enough for MSMEs to afford in their course of the day and multiply their products, services and better their internal processes.
Creation of hubs for various essentials such as facility sharing, supply chain process, delivery solutions et al, acting as a conduit, in the MSME sector in the manufacturing and services industry to meet the ever-increasing demand from the sector.
Above would largely ensure that the MSMEs are provided with enough platform to pick pace and gain traction in the international market.
For any MSME requirements, you may reach out to us @ support@growiseadvisors.com