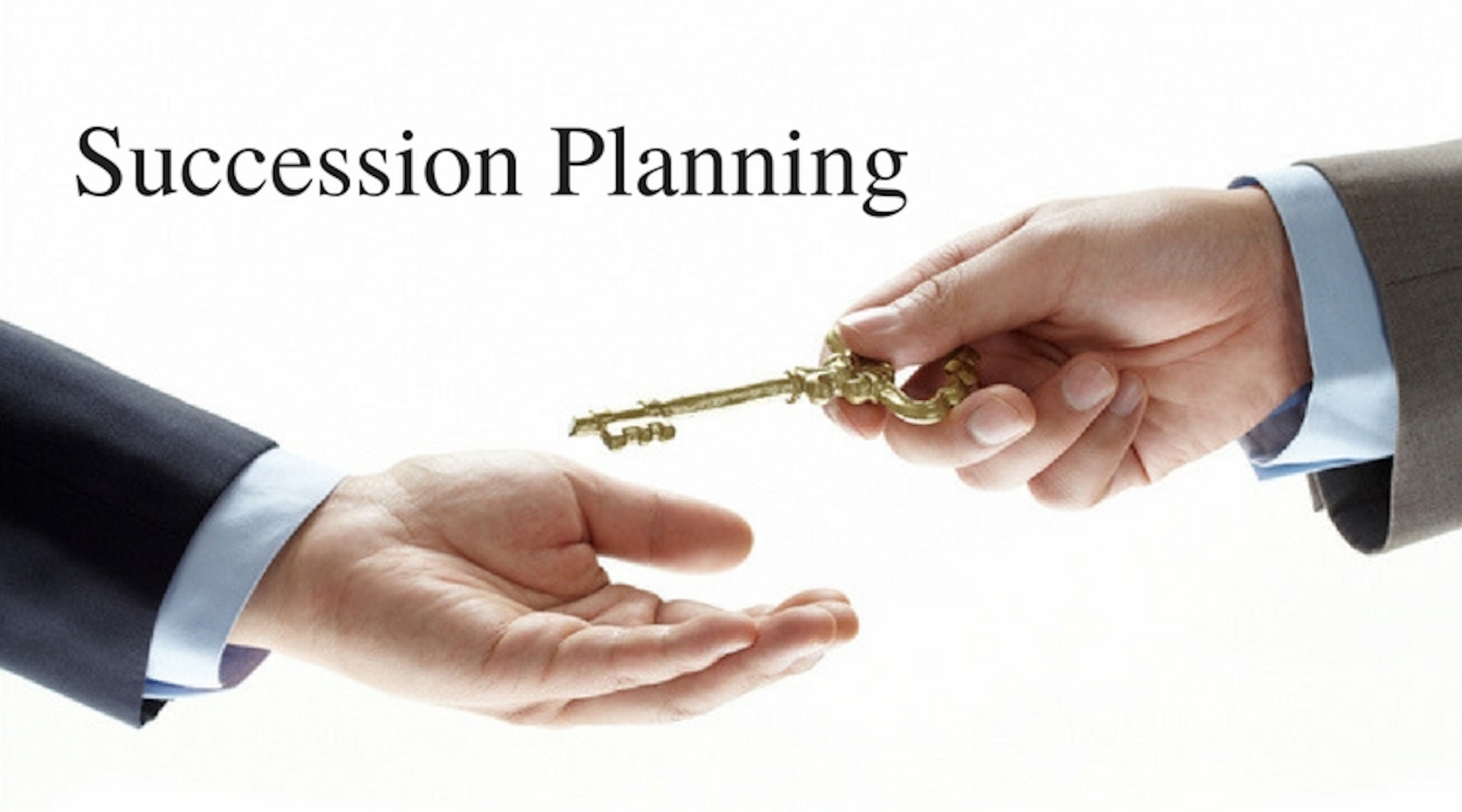 Exhibit 1 : In Bluemoon solvents Pvt Ltd, a partnership firm of three members, a dormant partner with little domain cognition and even less knowledge of day to day affairs had to manage tender quotations. One of the partners got hospitalized in wake of cardiac arrest, other one got struck due to bad weather and leading flight cancellation.
Exhibit 2 : Head of HUF died in an air crash. While the family was facing emotional turmoil at home and cash flow issues at workplace, debtors denied payments in lieu of incomplete or unavailable account statements.
The above two scenarios represent just about the way life can turn at times.
How much likely our thoughts about ' *This can't happen to me* ', there's no denial of inexorable events. We leave no stone unturned during our active lifespan to take care of our crafts and the loved ones in a reverberate manner. It is all the way more important to us that things are well taken care of during our absence; be it short lived or perennial.
Is there a way out amidst this kinda chaos? There is… though it requires a lot of future planning.
Businesses as well as individuals should nominate 'Alpha' of their Wolfpack whilst they are still high in the game. Not only it is important from the perspective of future readiness, preparing and provisioning the next gen in case of contingency or natural step down, also saves a lot of drama at numerous occasions.
An important question arises – Who can be the successor?
The castle is not built in a day. It takes years of hard work and loads of critical decisions to build the empires as they stand today. There is a natural urge to retain and grow the legacy that has taken a span to stand as high. You can't and won't handover the keys of your castle to just about anybody.
Hence, arises the need of 'Succession Planning'. To understand, succession planning is a well ordered and consistent process of identifying, developing and positioning leadership substitutes to survive the winds and carry out business as usual in partial or complete absence of existing 'karta' or head of the family or estate or business due to numerous reasons.
Succession planning includes various aspects of private wealth planning like Transferring the legacy to heirs, Estate planning, Trust creation, Wills, Gift deeds et al.
Seemingly the most important branch of wealth creation and planning, this aspect is much ignored, specially in Pan Asian region including India. As per a study sponsored by Transamerica Life (TLB), less than 50% of the Asian HNWI have a concrete succession plan in place. As a result, second and third generations do not get complete access and privilege to the accumulated wealth.
As far as the reason for ill planning and even poor execution is concerned, there can be a long list; most acknowledged ones are :
1. There is a lack of awareness and pro-activeness among individuals in planning for wealth transmission process.
2. In Indian context, financial matters are not openly discussed within the family, inadvertently leading to a loss of value in cases of sudden partings.
3. Portfolio managers, in general are well equipped to manage existing portfolios, but are not well aware of the legal ambit and cumbersome processes involved in different kind of succession planning.
4. Fear of disputes or difficulty in managing and reconciling expectations is another reason people have a laid-back attitude towards succession planning.
Per se, these are the exactly the reasons why one should plan in time and communicate in a transparent manner. Succession planning may involve a gamut of seasoned professionals from diverse fields as legal, finance, wealth management to work together towards smooth transitioning. It is also imperative on part of benefactor that all the beneficiaries are aware of the privileges as well as inherited responsibilities. Lastly, succession planning is not a deal once locked or a dead end. Rather, it calls for periodic reassessment in wake of events and happenings.
The author of this article is finance professional with 20+ years of experience. If you need to reach out, do write us back at support@growiseadvisors.com