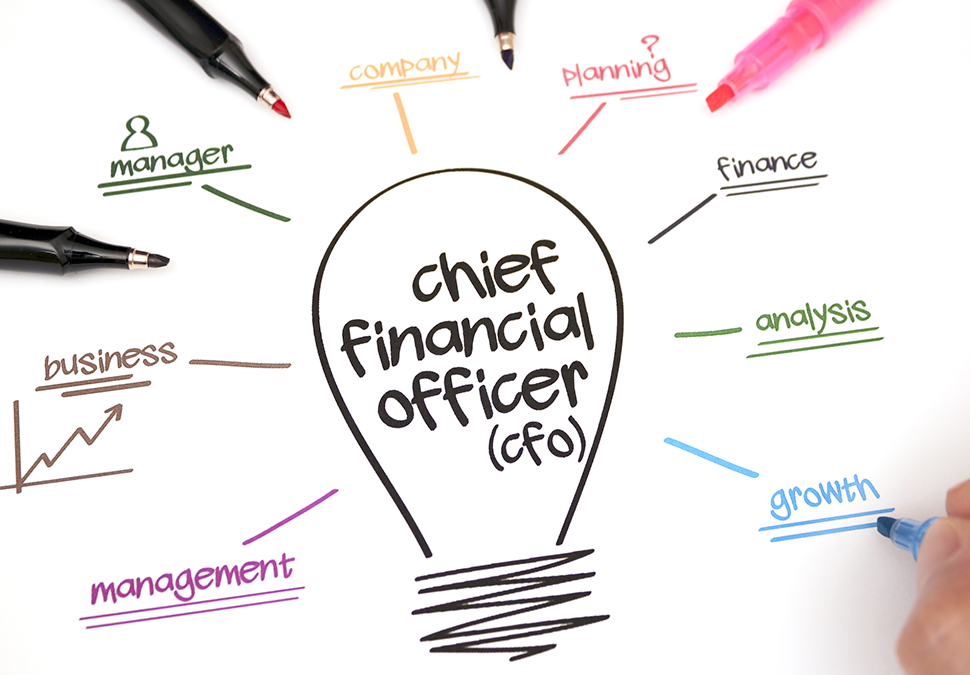 Dream jobs of C-suite though look glam on surface, are intricate, challenging and consuming at nucleus. These individuals usually have the most experience and the highest responsibilities within a company. They are also the key decision-makers in an organization, which itself calls for 360-degree involvement in day to day business affairs.
Hence, the life in C-Suite may include prestige, power and a big fat paycheck, but behind the veneer are longer than usual business days calling for 5 a.m. or 11 p.m. club memberships, mentally consuming situations, struggle to maintain career identities given subservient number of opportunities at the top of pyramid and lack of personal life balance.
Given the scenario, while these individuals are being busy creating a sustainable wealth for the organization, personal wealth creation takes a back seat. In today's financial world where agility, flexibility and speed have become watchwords, these executives are short in here in the personal capacity largely as they are combatting demanding work scheds.
Similar anecdote is shared by most HNI individuals, whether in jobs or entrepreneurial ventures, being impuissant or ill equipped to focus on sustainable growth of their personal wealth. In some cases, partial help is being availed whereby individuals hire an attorney, a wealth manager or an insurance agent to take care of specific needs. But the question arises – Is that enough from a long term perspective?
Not exactly… specially as these unconnected individuals or firms are operating in silos whereas all financial decisions of an individual or a family need to be well in tandem; to be able to prepare for long term goals.
The Solution:
A personal CFO who can help you maintain a healthy and blooming financial life, someone who is enabled and provisioned to take care of all the finance related needs of you and your family. A personal CFO is much more than just a salesman with single offering, and hence the need to choose wisely to grow wisely.
You may choose a score of CFO services under one umbrella, exempli gratia-
Tax Planning
Asset Management
Portfolio Management
Family Wealth Advisory
Philanthropy & pro bono work
Personal Budgeting & Forecasting
Personal Book-keeping & Auditing
Attorney services; and many more…
The author of this article is finance professional with 20+ years of experience. If you need to reach out, do write us back at support@growiseadvisors.com