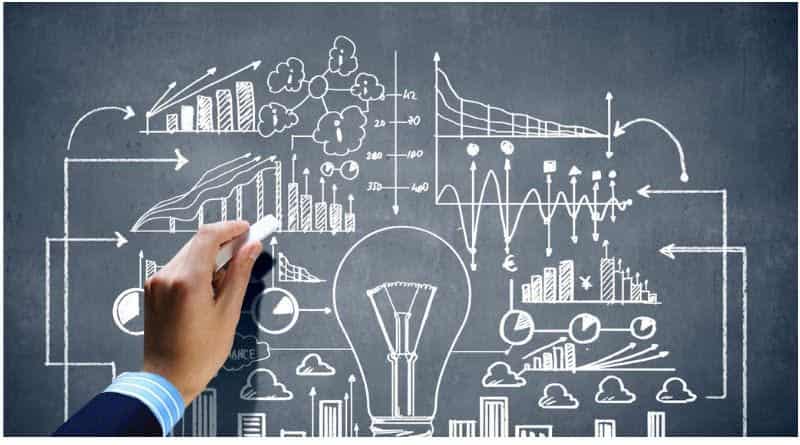 The concept of hiring a virtual CFO on board is an advantage for Start-ups, small & mid-size organizations. It facilitates the opportunity for growth through the right guidance and experienced assistance. Also, you are provided with a range of services that are affordable, flexible, and tailormade. 
Some of the important benefits are discussed below.
Owning a company or an enterprise demands your undivided attention and emphasis on business expansion, increasing client network, and ensure quality and exceeded service delivery. Hiring a Virtual CFO will provide you the flexibility to invest quality time on the big picture operations and leave the finances, accounting, tax processing's and other functionalities related to finances to be shouldered by him.
A Virtual CFO will provide you with precise insight on various financial aspects. Budgets, expenses, forecasted projections, actual vs budget, variances, areas where the company needs attention and reality checks.
These carefully concluded insights will help you understand how your company is faring and which areas need a rain check?
A virtual CFO is not someone you have to hire on your payroll, he is most of the time flexible to offer services as per your need and you save the budgeted amount of an onboard Finance head.
A virtual CFO helps you make the right financial decision and protects your company from financial leakage. This contributes to improved cash flow and maximizes liquidity, his experience, and knowledge help handle these vital tasks seamlessly.
A virtual CFO would rely on cloud-based storage and this gives him express accessibility. Communication with him, seeking expert advice at odd hours, or seeking help for financial situations and future planning via video apps at any given time will keep you abreast. This unique and smart approach will strengthen the objectives of your business.
Hiring a virtual CFO on board is much more affordable than having a full-time Finance director. The quality of work hardly gets affected by working remotely. Highly recommended for business with a moderate budget.
With a Virtual CFO, your company would have very limited liabilities in comparison to a permanent employee and would have a direct impact on the company overheads. The position of a CFO is at the top level of organization chart in a company and they come with hefty remuneration packages which are often a burden for an organization, especially at times when the company is not faring well or going through trying times, like the current situation of the world during COVID – 19, where numerous organization are looking for ways to cut down on overheads cost and struggling for survival. During the trying times, heavy payrolls of employees are often the biggest roadblocks in the path of sustainability. The role of a Virtual CFO fits in perfectly in this circumstance.
The author of this article is finance professional with 20+ years of experience. If you need to reach out, do write us back at support@growiseadvisors.com
Are you confused to hire a CFO or virtual CFO? – Click here
Want to decide whether it is right time to hire a virtual CFO? – Click here