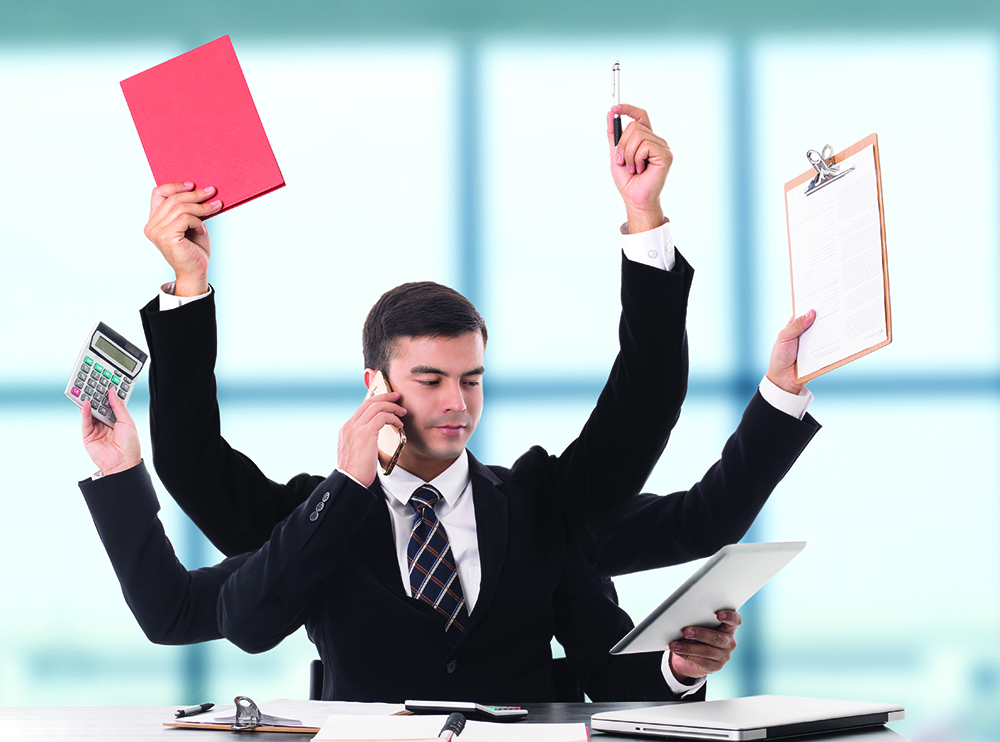 Your business is dynamic and is expected to grow which will result in increased Sales and inflow of new customers. This will result in an increased number of hiring that you will need to manage the demand. What is it that holds you up? Cash, a component that simply does not seem to be adequate to meet your level of supply and other related expenses. Are you spending too much? Are your expenses not well managed? What is the uphill task that is not letting you grow? You need a stringent Financial monitoring system, an individual who will manage the cash flow and also share the unwanted leakage. They are the professionals who will help you amend the system, adjust where required, manage and cost control – If you are hard-pressed to appoint someone full time – the job can be handled by a skilled Virtual CFO.
Let's look at 5 indicators that tell us that your business may have reached that point.
· No accessibility of numbers or transparent communication
· No clear information flow or financial status you need to know.
· Cash flow a big concern – no accountability
· Negligible adherence to a financial plan
· Lack of time to ponder developing your brand and expand rather indulge in financial numbers.
There is no limited policy or time frame to hire the services of a Virtual CFO. It is like a service package that you can plug in any time, customize exactly as per your company requirements, use it for the time frame that you want and reap the added benefits that would attribute towards your success.
Even when your organization has a Chief Financial officer on your payroll, you can avail of the services of an additional layer of checks & controls in the form of a virtual CFO. Without disturbing the current set up, your virtual CFO can double-check all your accounting procedures and finances and rule out any errors that are made humanely. It can act as an additional arm to fix any possible loopholes in an organization.
How much can it cost you?
The services of a virtual CFO can be availed at ease after you purchase a package that is best suitable for your type of organization and the work you need. It offers you a host of services served on a single platter for you to choose from. You also have the flexibility of plug and play; you can hire the services for a limited time frame, get your job done, and switch off. So, in a way you pay for only the services that you would like to avail of and for a period that you would prefer. The cost part is usually tailor-made which perfectly fits your budget and requirement.
The author of this article is finance professional with 20+ years of experience. If you need to reach out, do write us back at support@growiseadvisors.com
Are you confused to hire a CFO or virtual CFO? – Click here
Interested to know the benefits of hiring a Virtual CFO? – Click here